Captive Health Insurance Solution
Take Control of Your Employee Health Benefits
Manufacturers are frustrated with the rising costs of employee health plans. Insurance premiums are costly and more control over the health plan is needed.
As a KCMN member, you have access to a more effective approach toward employee health insurance. Your company can join a captive insurance program with fellow KCMN, CKMN, and KMS manufacturers.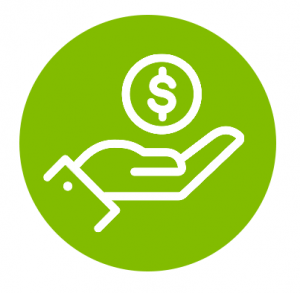 Have the buying power of a large group
Create a multi-year strategy for medical claims and pharmacy use
Access employee wellness and support programs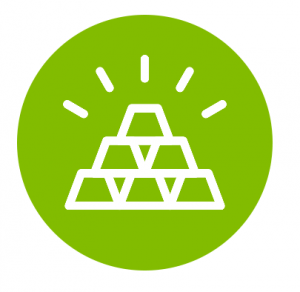 Receive funds when the captive outperforms expectations
Stop paying for the large claims of other companies. Pay only for costs incurred by your employees.
Reduce fixed costs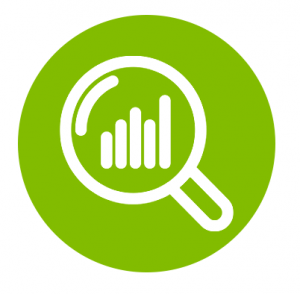 View monthly health claims and pharmacy reports
Get renewal projections early based on claim trends
You shouldn't be held hostage to insurance companies. Small and mid-size companies now have the same purchasing power as large manufacturers.
The Miller Group is helping more and more companies join captives. These companies have gained more certainty and stability while seeing the long-term benefits of being self-insured.
Questions About Joining the Captive?
1.      REVIEW: Discuss your risks, current medical insurance and overall goals with an expert employee benefits advisor.
2.      JOIN: Become part of the KMS captive pool of like-minded manufacturers.
3.      BUILD: Begin building your financial insurance reserve while monitoring employee claims throughout the year.
Your company is not required to switch insurance brokers in order to join.
Advisors Jayson Cuba and Tanner Smith are ready to answer your questions. They can help you decide whether a captive is a good option. Schedule an appointment by calling them at (816) 308-4556 or emailing jaysonc@millercares.com.